We just received an update from Imagine Tours & Travel (our travel coordinators). As of March 1, Israel is opening travel to non-vaccinated travelers. COVID testing will still be required pre-flight and upon arrival in Israel. But, the biggest news is, no proof of vaccines and booster shots will be necessary after March 1. See the recent info link.
What this means for you… we anticipate a rush of registrations for our March 2023 trip. We already have 20+ registrations for next year and we expect the final 20 spots to go real fast with this new announcement. Why? We know that we had more than 40 individuals who were registered for January 2022 trip and the March 2022 trip, but then withdrew when Israel required vaccinations and booster shots to enter the country. So, we are now informing all of those individuals who chose not to get vaccinated of this brand new development later today. We believe many them will register again.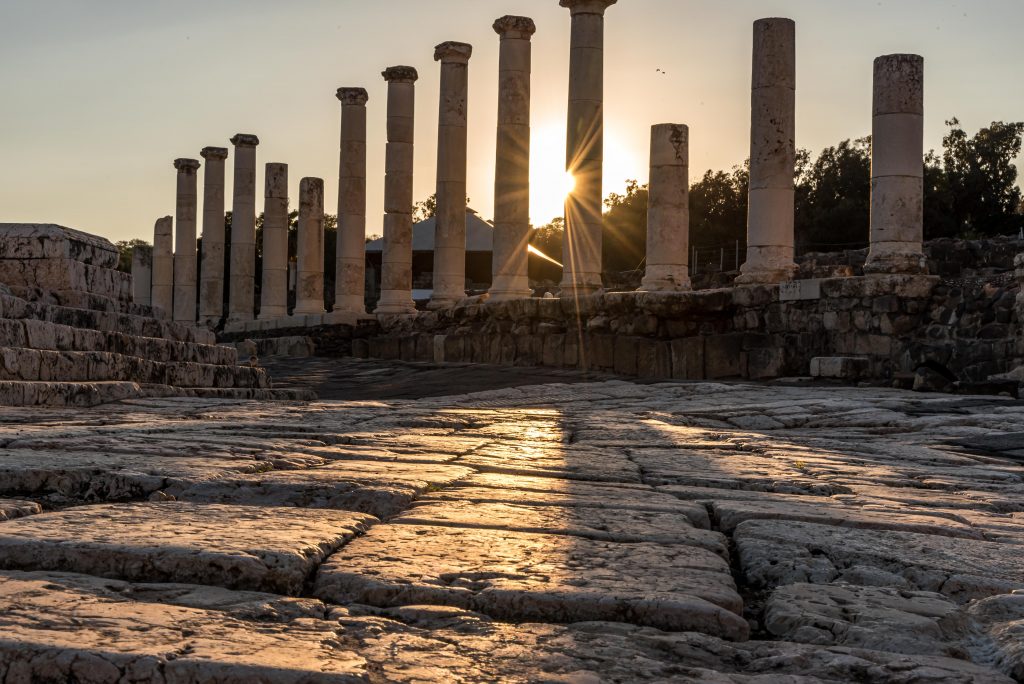 Our suggestion is simple. Don't delay if you want to travel with us to Israel. Before COVID hit the world, we had two trips maxed out and we had to turn some away. We anticipate that scenario could easily happen again as international travel has been mostly on hold for two years and people are feeling safe to travel again. So, go to our UPCOMING TOURS page and look for the registration link and code for the March 1-10, 2023 Israel trip and send in your $500 deposit. That will reserve your spot. No additional payment is due until December 1, 2022, 90 days before the actual trip.
If you have any questions, email us at info@transformissionaltravel.com or call Linda at 239-699-6617.
Linda & Dennis Gingerich