After a year of quarantine and hearing the word "Cancelled" over and over… cancelled family reunions, cancelled recreational activities, cancelled concerts, cancelled vacations, cancelled public events…I think we are all ready for a change.
Dennis and I love to travel, and needing to "cancel," (postpone) our Transformissional scheduled trips has been sad. But…there are continued opportunities ahead!
Seasons come and go…vaccines are now starting to be available, and our hope is that travel will resume! We are trusting it will so have rescheduled a couple of our trips. There is now more time to anticipate and more time to save for that once in a lifetime trip!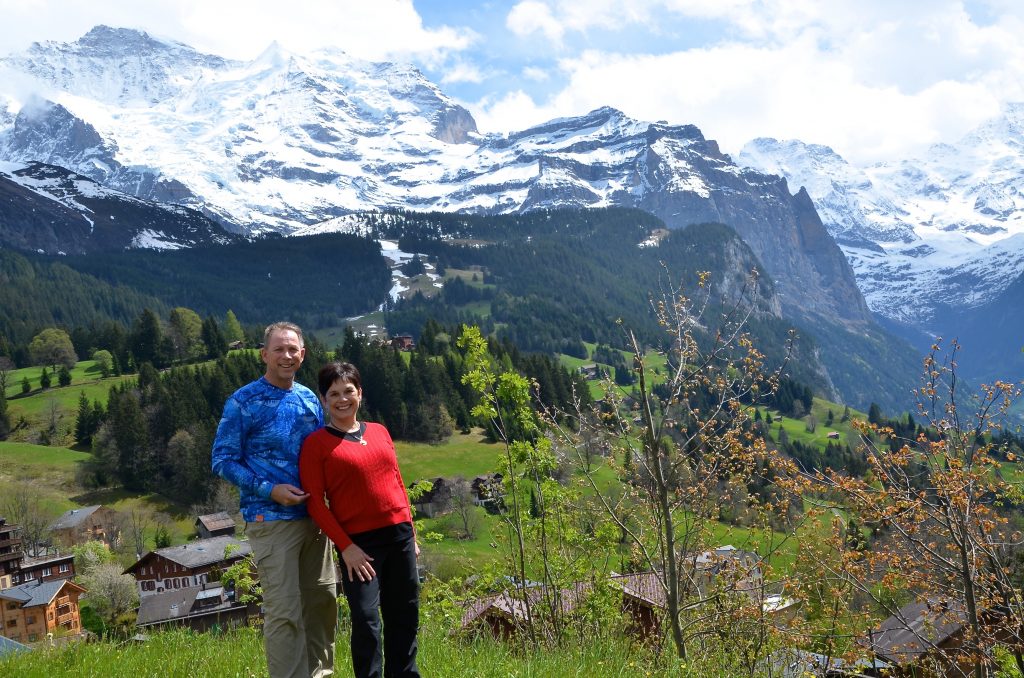 Coming in 2022…two trips to Israel (each with a different emphasis) and the rescheduled trip to Germany and Switzerland "In The Steps of Radical Church Leaders."
January 14-23, 2022 Israel – "In the Footsteps of Jesus," previously scheduled for March of 2021. This 10 day journey will cover the country of Israel, following the ministry of Jesus. There is room for just a few more registrations.
March 17-27, 2022 Israel – "In the Footsteps of Jesus," an 11-day Biblical tour of Israel, again covering the country where Jesus ministered. This trip has an extra day added for an overnight stay beside the Dead Sea, and a special 3 day extension to the country of Jordon has been added.
June 7-18, 2022 Germany & Switzerland – The June 2020 "In the Footsteps of Radical Church Leaders" trip to Germany and Switzerland, including the decade performance of the Oberammergau Passion Play, is rescheduled to June of 2022. The Passion Play has also been rescheduled for the first in well over 300 years and it will still be included!
September 25-October 4, 2023 – The 10-day tour "In the Footsteps of Paul," including a three night Greek Isles cruise. An amazing opportunity for insight into the letters Paul wrote to the early first century churches and how it translates to life in the 21st century.
See the Upcoming Tours page to see the day by day itinerary for each of the above tours AND you can register for any of the above tours on that same page.
Experiencing any of these trips will be life transforming! And, it will give you a fresh vision of the mission that is our privilege as followers of Jesus Christ. It will be Transformissional!
NOTE: If you have any questions, don't hesitate to email us at info@transformissionaltravel.com or call me at (239) 699-6617.
Linda Gingerich